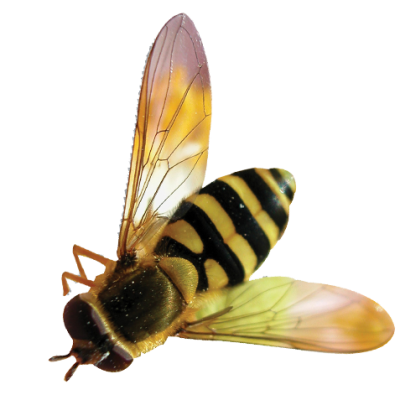 Welcome
Create and share
memorable science experiences
Media Choices
Posts are a way to capture and share an experience quickly. A collections of posts are anecdotes you can use as building blocks for a story.   Journals record events over time, giving room for reflection and growth.  A journal provides a science story's narrative.
Digital Media
Internet, email, computer programs, video games +
Visual Media
Movies, TV, animations, photos, drawings, simulations, +
Print Media
Books, handouts, notes, study cards, exams, brochures +
Sound Media
Radio, CDs, MP3 files, broadcasts, narrations, conversations,+

Use media to inspire science experiences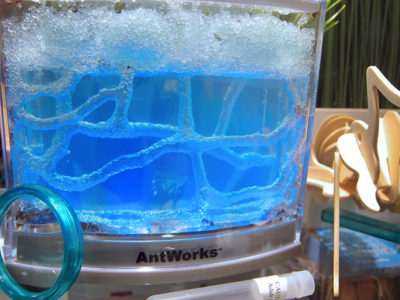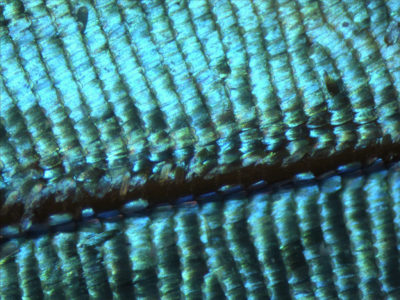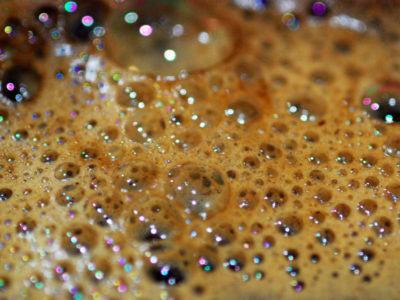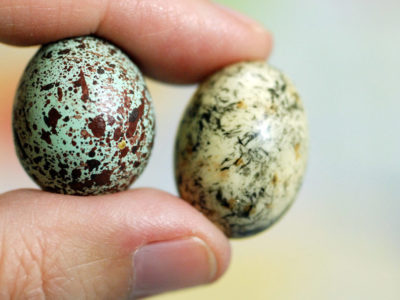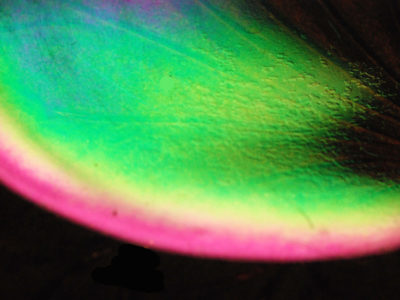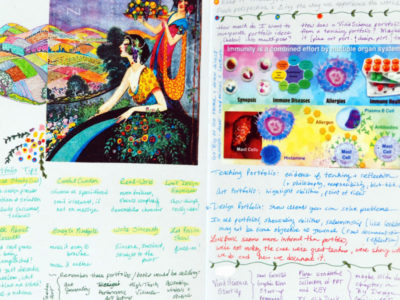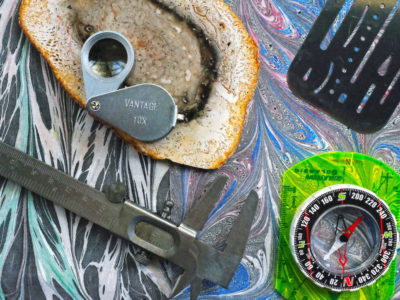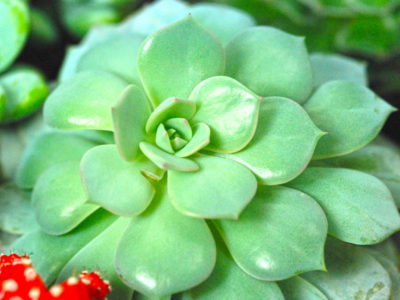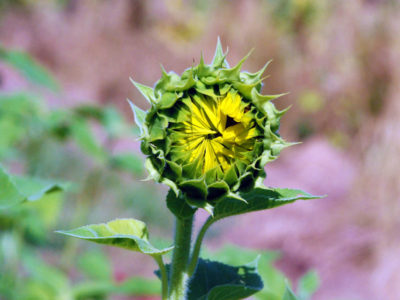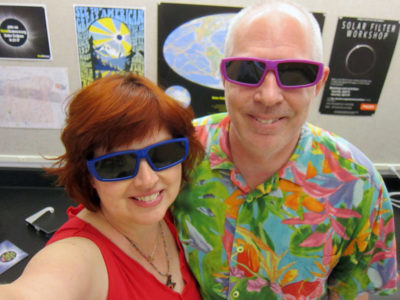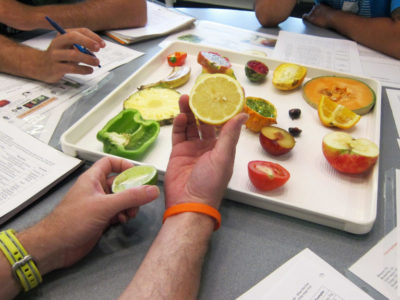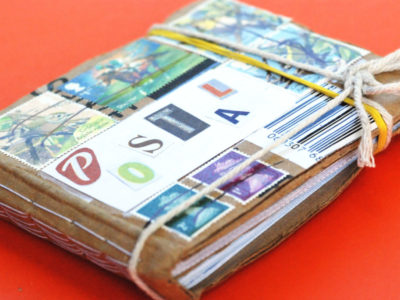 Explore


Hike a nature trail.  Try a new floor in the library.  Ask questions.  Use media as an excuse to try new science adventures. 

Experiment


In a new situation and looking for answers?  Identify the variables.  Develop a hypothesis.  Collect and analyze the data.  Use media to explain the natural world.

Create


Draw a chart.  Shoot a video.  Caption a photo.  Use media to share your understandings of the natural world.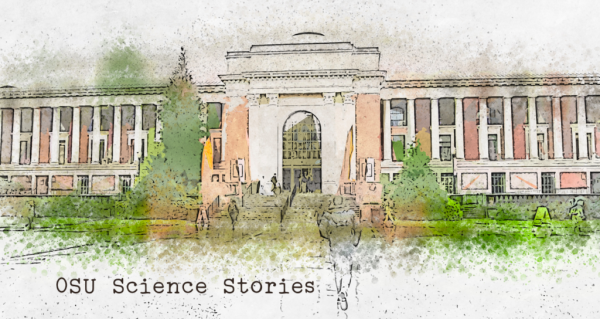 What's going on?
Are there science events worth knowing about in your community?
Share science stories, #BiologyStory
Get Inspired.  Learn more about media.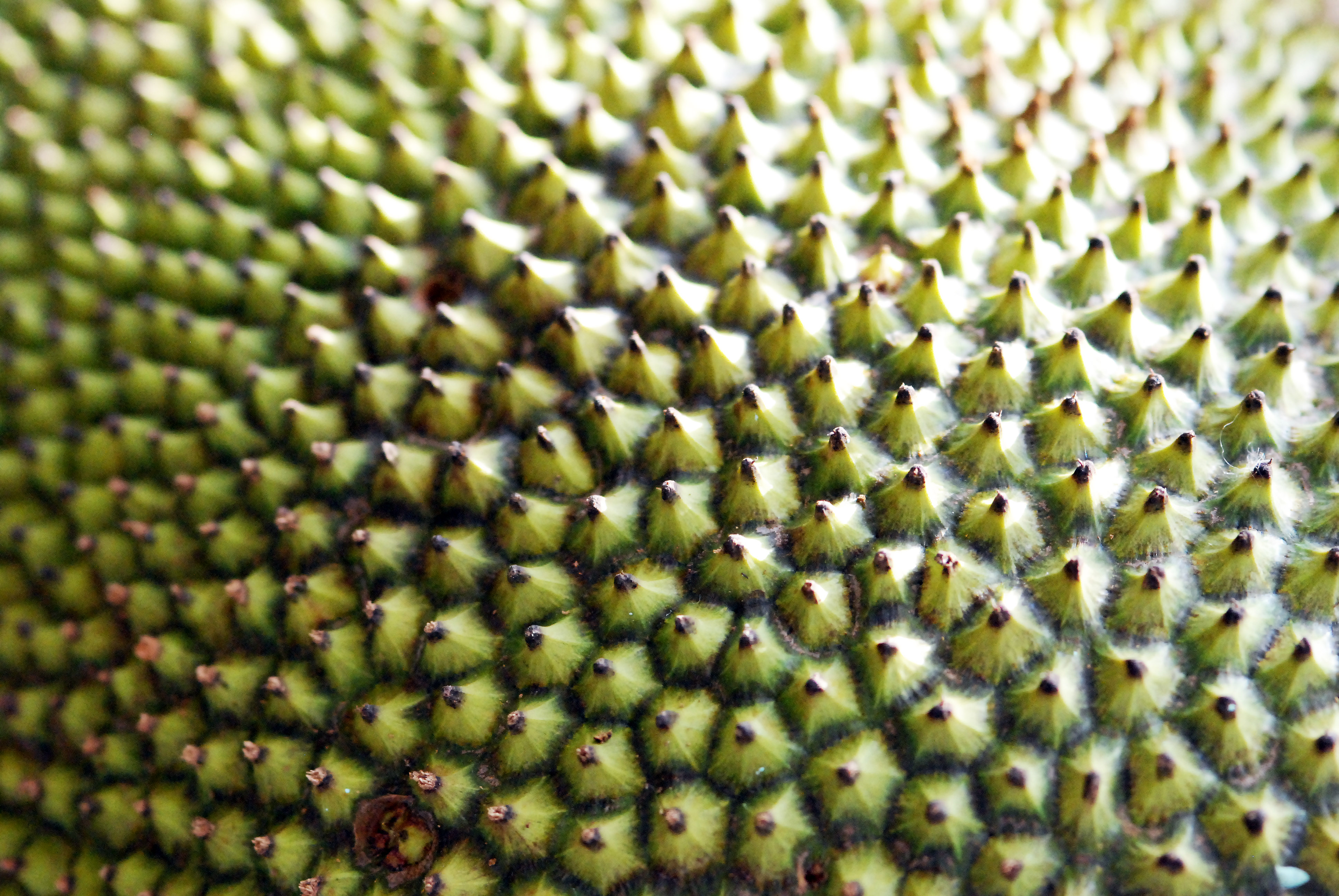 Running out of ideas for your science posts?  Try hunting for evidence of themes that reoccur throughout science.  Don't forget to collect responsibly and travel safely with friends.  Here are…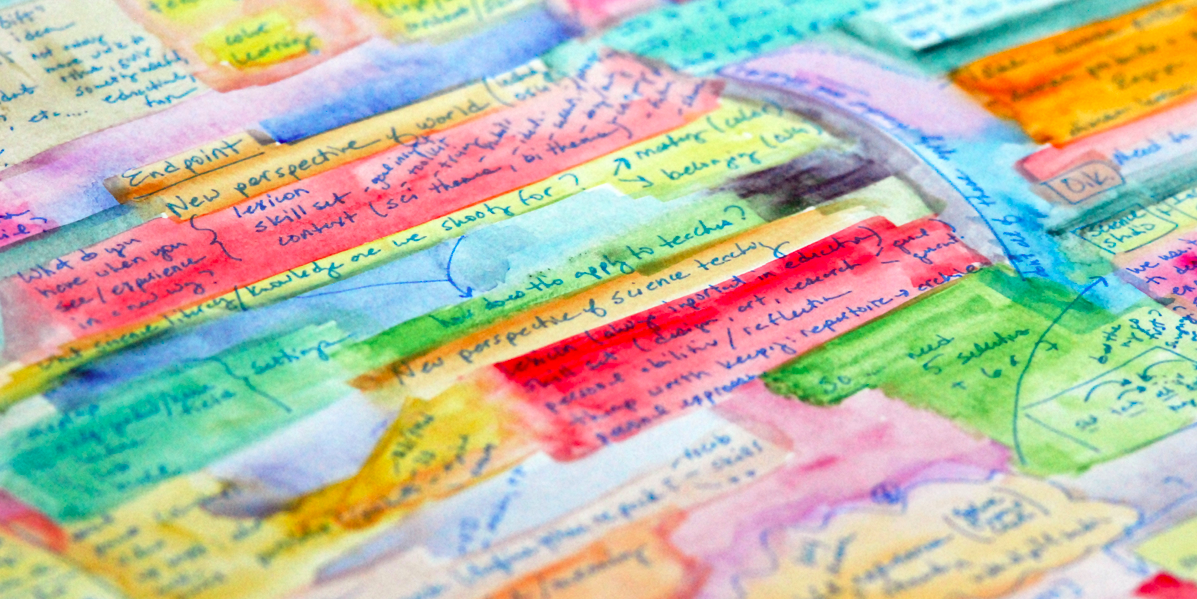 You see people around you, in cafes and classes, on buses and sidewalks, doing something other than just scrolling through their messages; they are spending time writing, typing, drawing, editing,… journaling.  It can be a small print notebook, a large portfolio, a tablet, or phone, but the practices are similar: taking the time to capture […]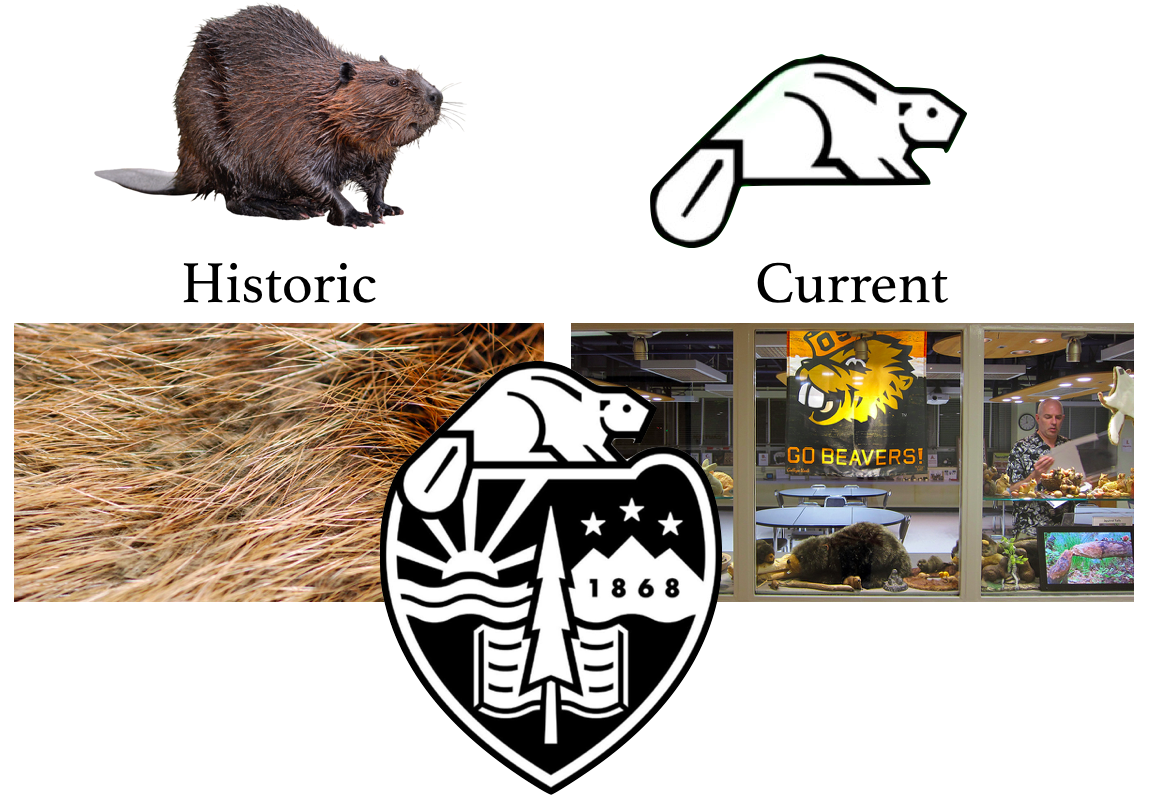 Spring term 2017 Oregon State University launched a new logo as part of a brand campaign.  Campus response was overwhelmingly positive, and we decided to incorporate the logo elements into our BI 101 "Biology of Ecosystems" curriculum.  The logic is a perfect match: we already cover Beavers, …..