Biology Journals
What story do you have to tell?
Discover New Places
Take time on your adventures to record what you observe, feel, and think.  Make meaningful and sharable memories of the extraordinary and everyday.
Try Different Journal Formats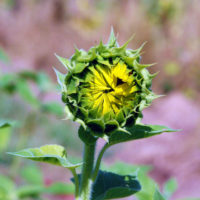 Garden Journal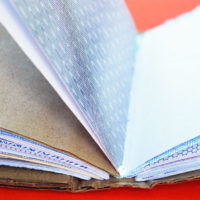 Travel Journal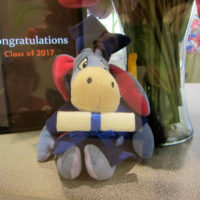 Idea Journal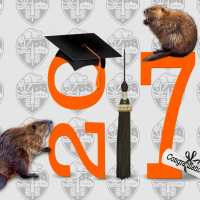 Scrapbook Journal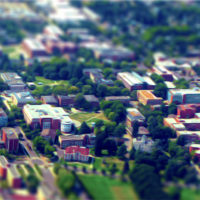 Study Journal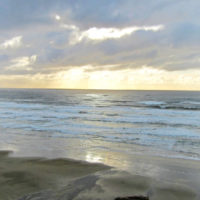 Field Journal
Journals are a way to capture thoughts, expectations, and perspectives that unfold over time.  In a sense, they are also a time capsule that can be revisited in the future, a souvenir of self.