Change the way you experience the world.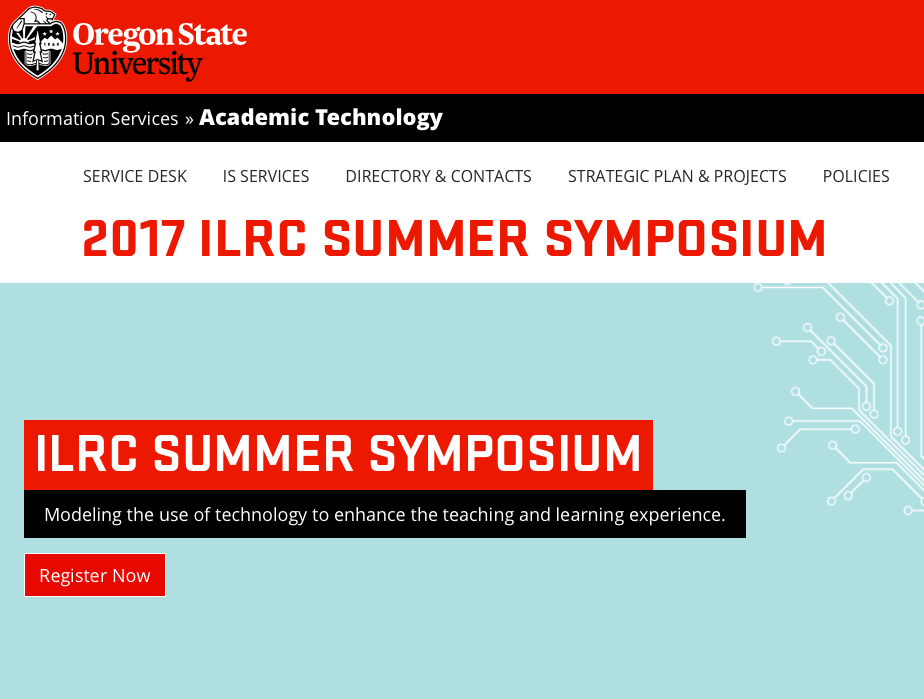 Creating Meaningful and Sharable Learning Experiences with Digital Media.  Today's students seek meaningful and relevant experiences that alter their perspectives and can be packaged into relatable stories shared with others.  This session provides a toolkit of techniques for using technology in a unique manner to create memorable learning experiences that can be shared now and used later in life.  Learn how OSU's Gen Bio (BI 101, 102, and 103) courses utilize digital media for exploration, experimentation, and creation in lectures and labs.  Sept. 8, 11:30 a.m. LInC 100
Visit the Science Studio
OSU COSine and VividScience present a new media experience for students.
Thumb through our blogs for tips on how to create & capture meaningful, sharable, science experiences.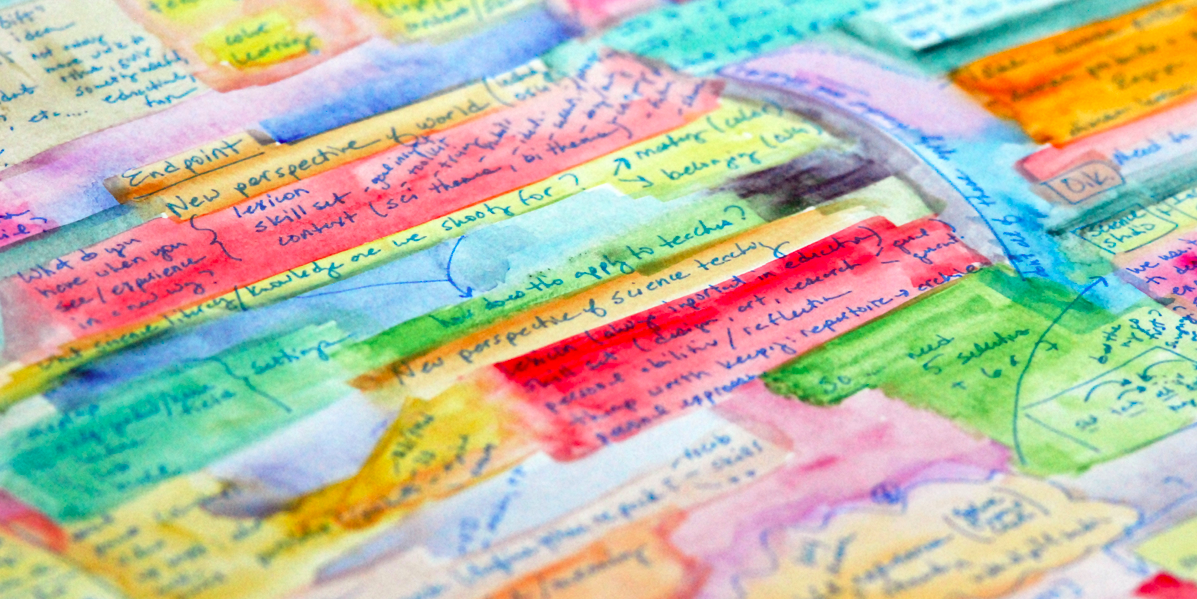 You see people around you, in cafes and classes, on buses and sidewalks, doing something other than just scrolling through their messages; they are spending time writing, typing, drawing, editing,… journaling.  It can be a small print notebook, a large portfolio, a tablet, or phone, but the practices are similar: taking the time to capture […]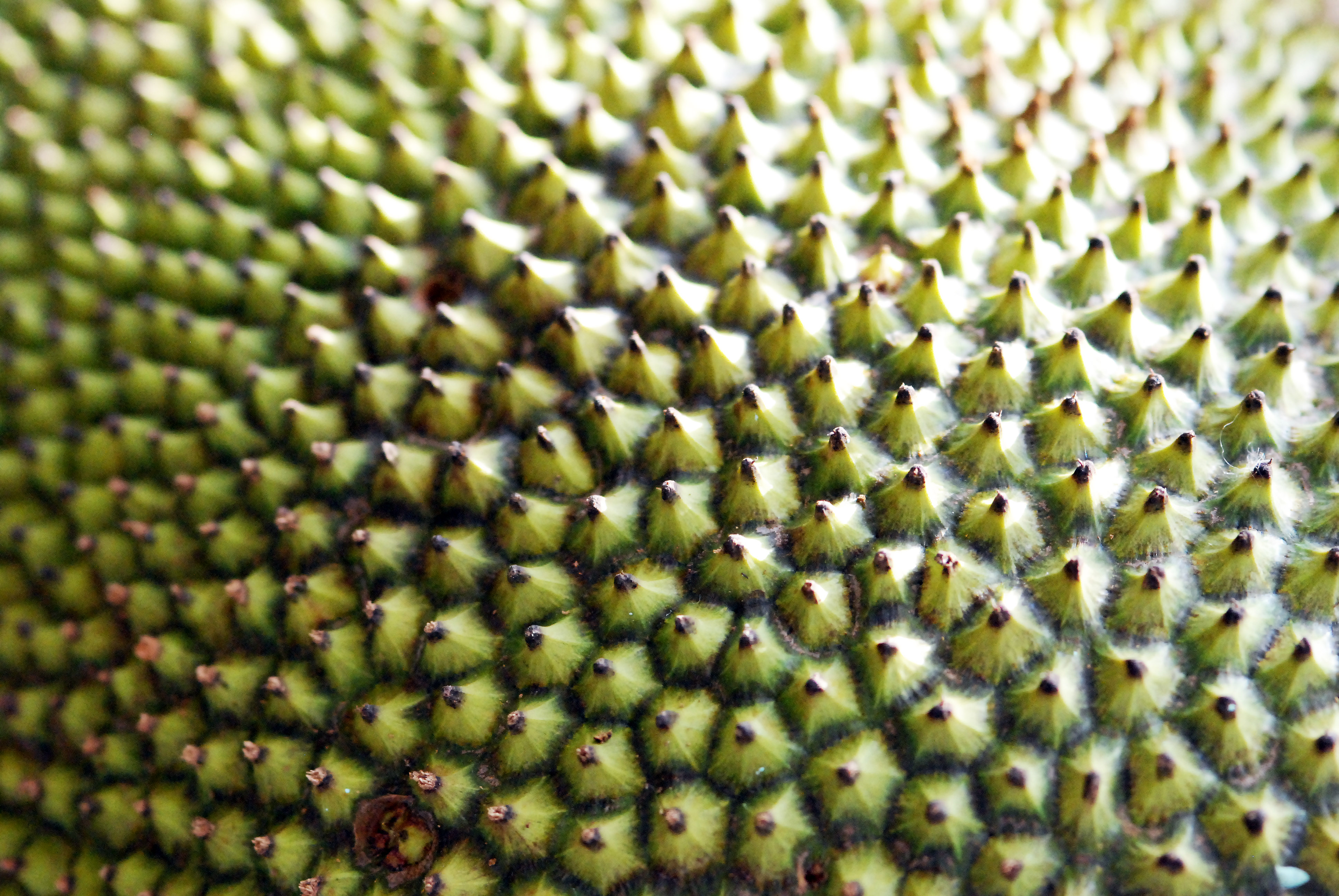 Running out of ideas for your science posts?  Try hunting for evidence of themes that reoccur throughout science.  Don't forget to collect responsibly and travel safely with friends.  Here are…
Share Your Science Stories
Post your adventures on social media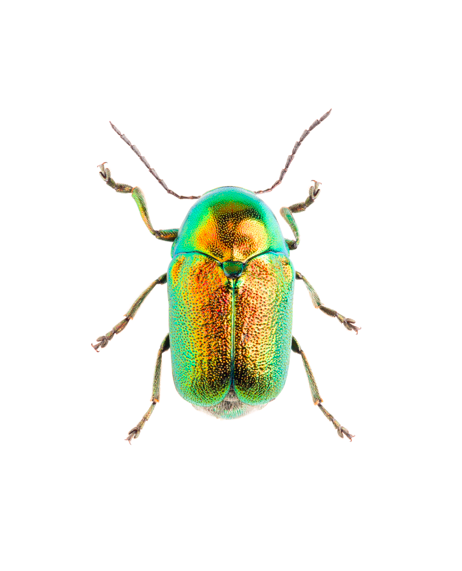 Our latest science adventures on Twitter.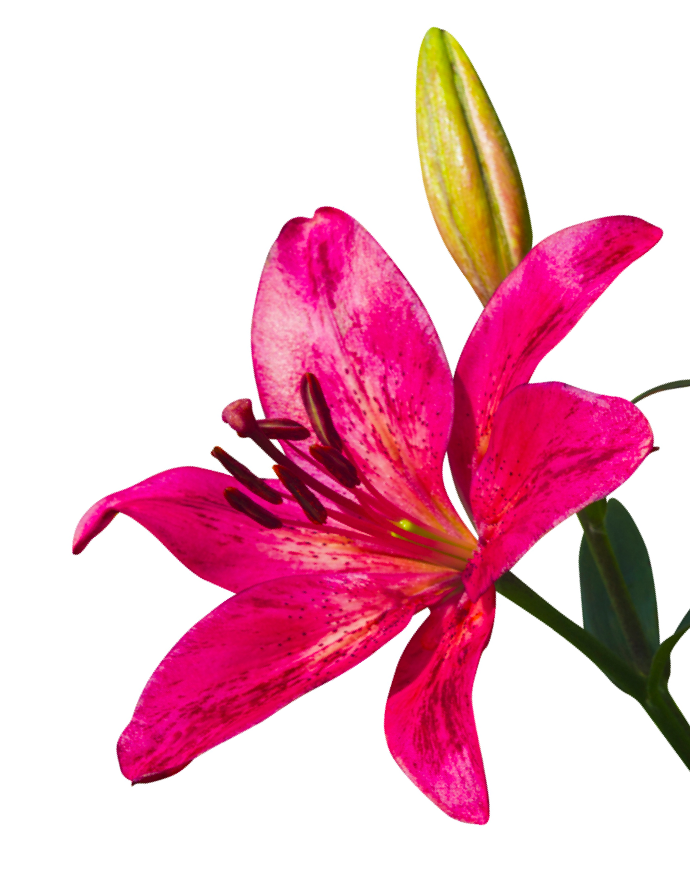 We produce a wide range of print and digital media, even multimedia installations.  Browse through some of our recent work.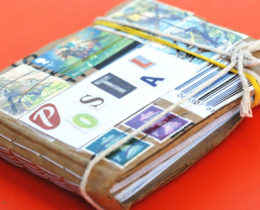 Artifacts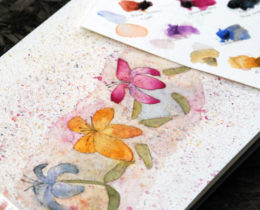 Art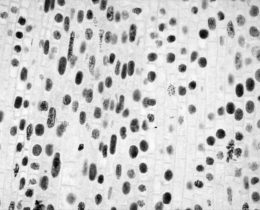 Design
Book Launch
Our first VividScience book is here!