About Us
We make media and teach science.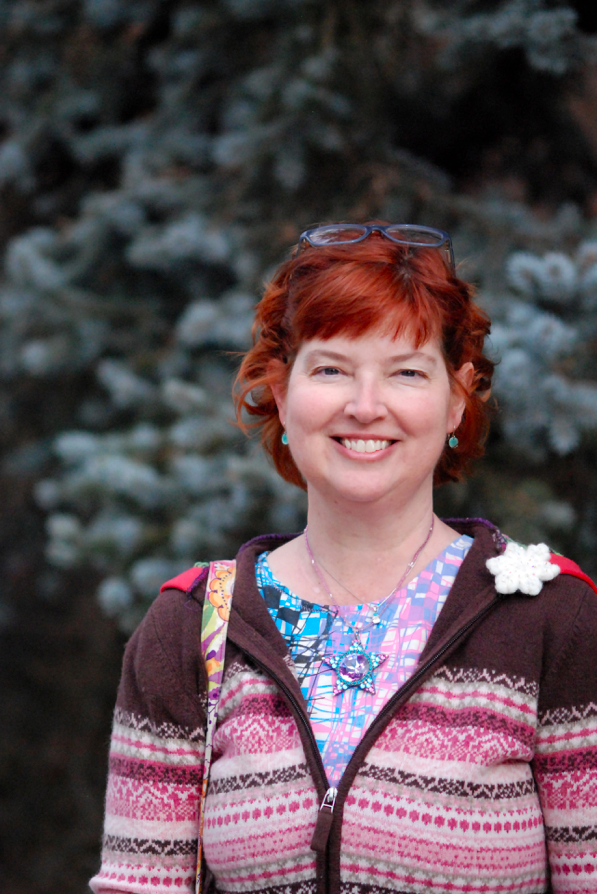 Our Jobs
We are biology instructors at Oregon State University in the heart of the Willamette Valley.  This year we celebrate 25 years teaching together at OSU.   We have taught over 35,000 students, representing 72 majors and can't imagine more rewarding lifetime careers.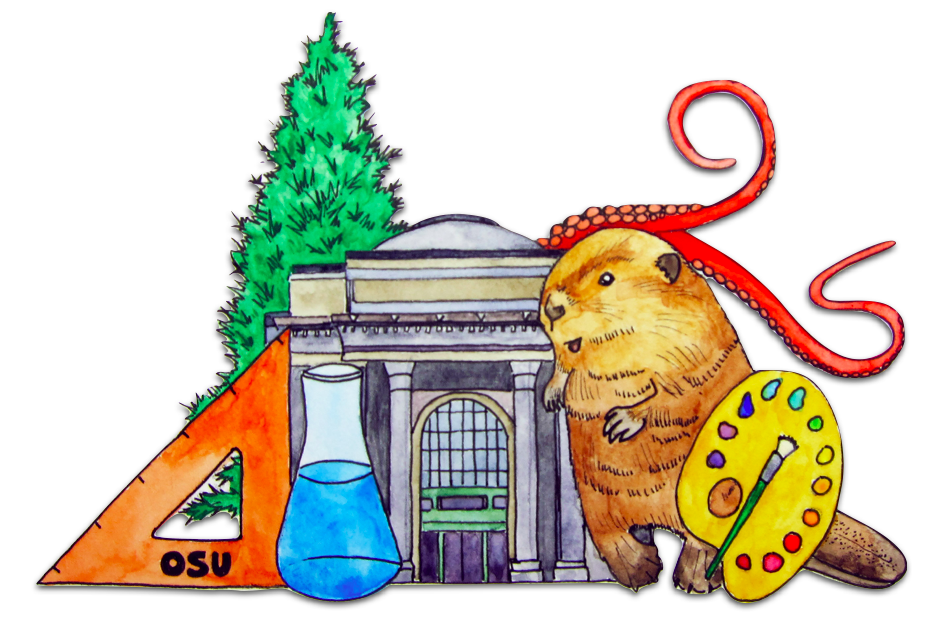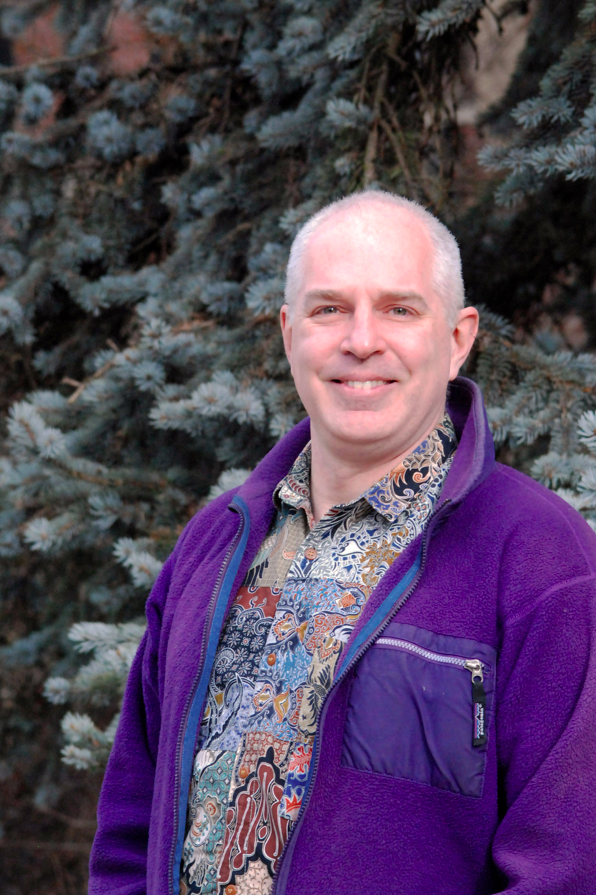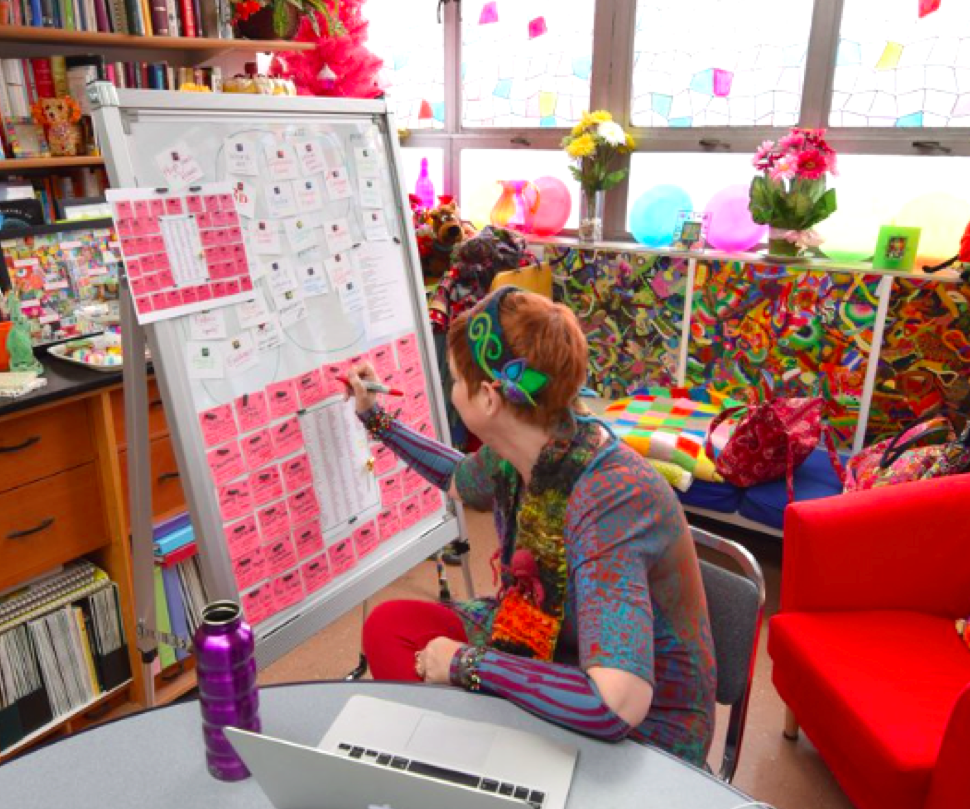 Our Hobbies
We spend our evenings and weekends making media: small scale collage to large scale object assemblages that revolve around science topics. Most projects are collaborative and final products have  been featured in magazines, as cover art, and in art shows.  Our favorite  application is direct use in labs, lectures, and course materials.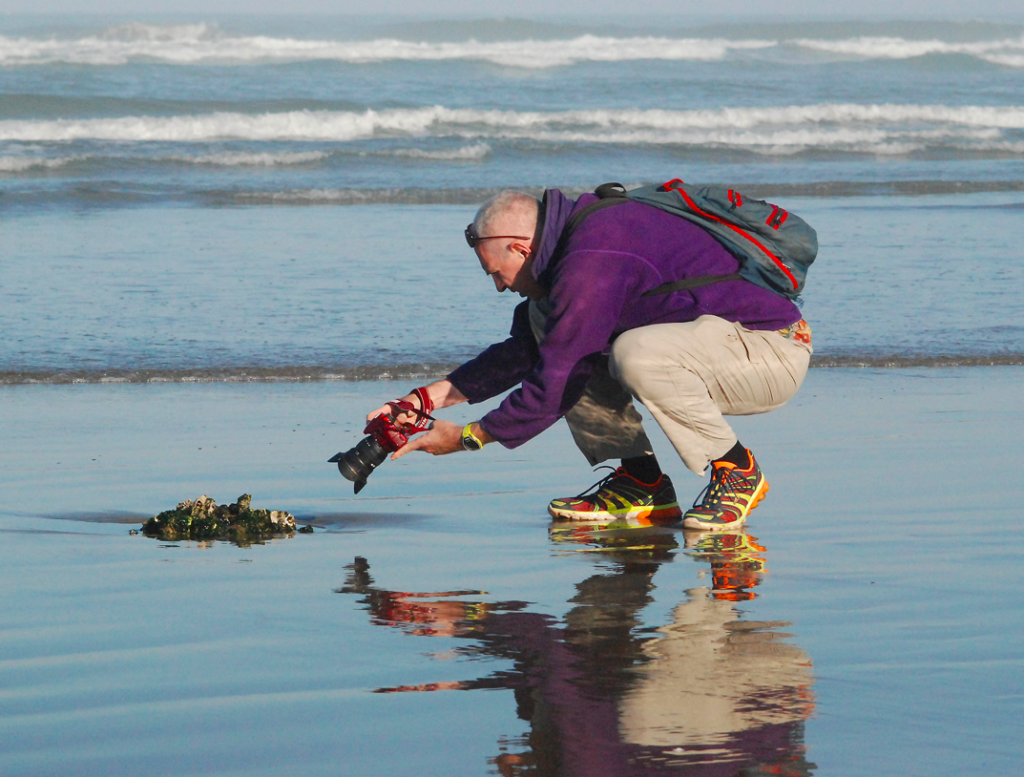 Putting it Together
A few years ago when promoted to Senior Instructor II, we celebrated by applying the salary raises to self-fund the VividScience project and explore how our interests in art and design could impact teaching. The process has significantly changed the way we teach and think about our profession, and we are eager to share what we  learn and make with students and other teachers.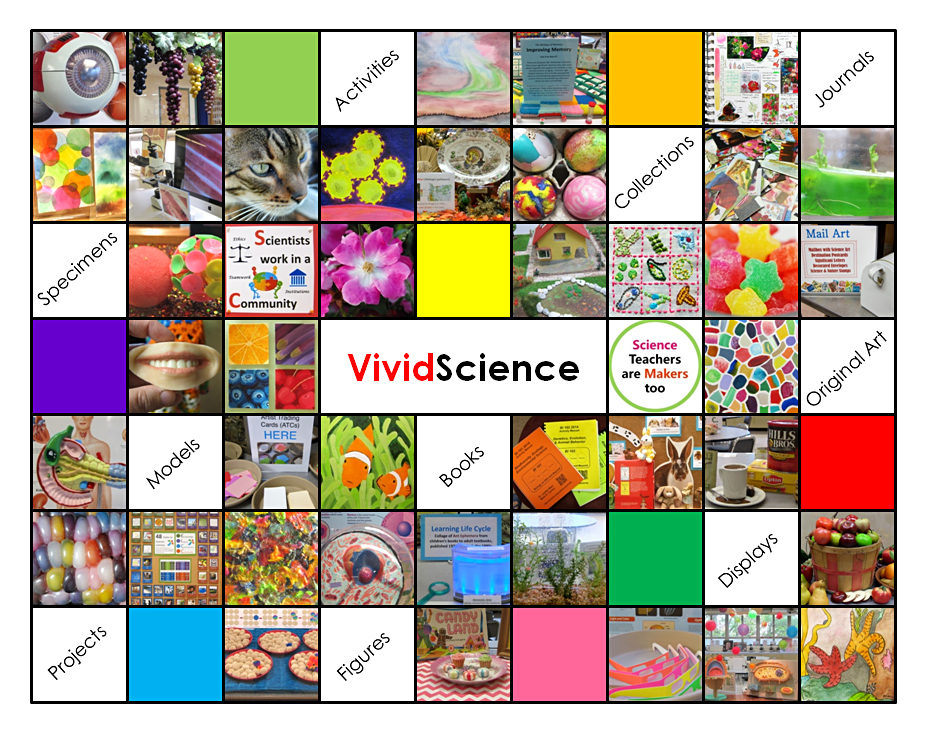 Favorite Quotes
Only dead fish swim with the current all of the time.

modified from Malcolm Muggeridge

Make science teaching look good.

Mark Lavery & Lesley Blair, VividScience

Live as if you were to die tomorrow.  Learn as if you were to live forever. 

Mahatma Gandhi

The world is but a canvas to the imagination.

Ralph Waldo Emerson